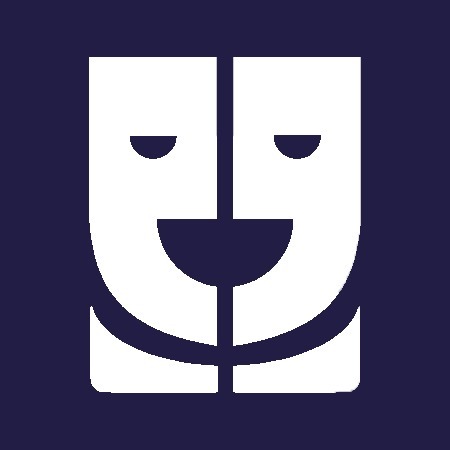 Who wouldn't want to work with people who are more…
Engaged
Productive
Connected
Considerate
Inclusive
Compassionate
Motivated
Supportive
Respectful
Friendly
Happy
Employee engagement is critical to a business and the costs associated with not managing it correctly are staggering. Statistics based on the detrimental impact that a disengaged workforce has on areas such as productivity, retention, advocacy, absence, and sickness are truly eye-opening. With that in mind, we have created an innovative solution.
1616 Media's mission is to enable people to have more meaningful connections through the innovative and smart use of mobile technology. Moments at Work is our dedicated service for business-to-employee and employee-to-employee engagement and interaction.
It's a remotely managed service presenting a simple, accessible, cost-effective and immediate solution to start engendering goodwill, respect and participation throughout your organisation.
Moments at Work is underpinned by our success in the consumer market and specifically with our private and secure, peer-to-peer messaging and digital greetings app: Be Momentful. The service can be implemented remotely with bespoke features to align with your specific priorities and objectives.
For more information about Moments at Work, please complete the form below: